OLED based Control Buttons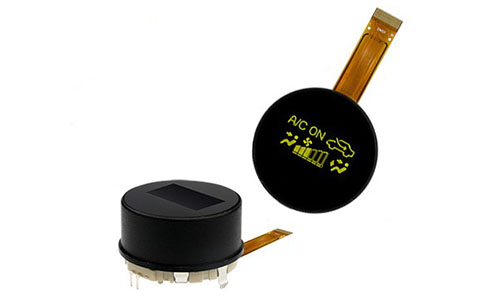 We have added a further model to our new control buttons. It is based on OLED technology with a resolution of 128 x 64 dots and – in this case - without touch function. After the first control button with 128 x 128 dots and capacitive touch, we have now added a cheaper model.
These control buttons enable a beautiful design and a wonderful functionality and can be used in various applications.
We will be pleased to support you with our personal advice.