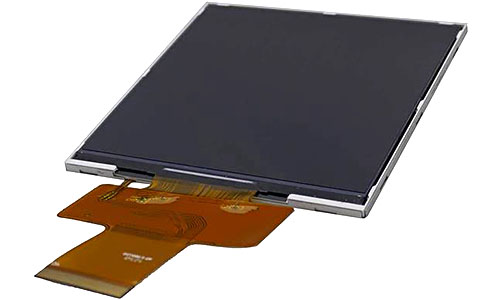 We have added a new 4" TFT module series with different brightness and interface options.
You can chose between DSI (MIPI) Interface or RGB-Interface and between 500cd/1000cd in options without touch or with resistive touch or with capacitive touch.
The resolution is 480xRGBx480 Dots and the TFT glass panel is in IPS mode with best viewing cone in all directions.