TFT Displays in IPS Technology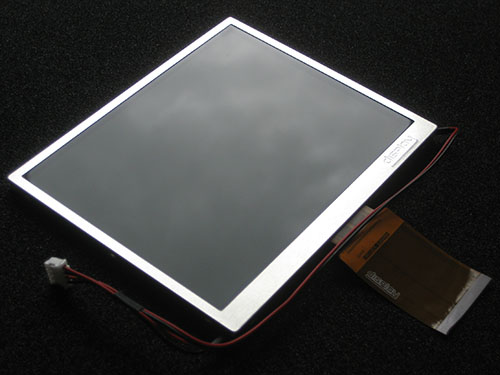 We have extended our TFT product range by further models in IPS technology. Due to its universal viewing angle and its excellent optical performance the IPS technology can be used in various industrial applications.
We now offer IPS models starting from 2,4" diagonal and we expect a constant expansion of this product range.
We will be pleased to support you with our personal advice.